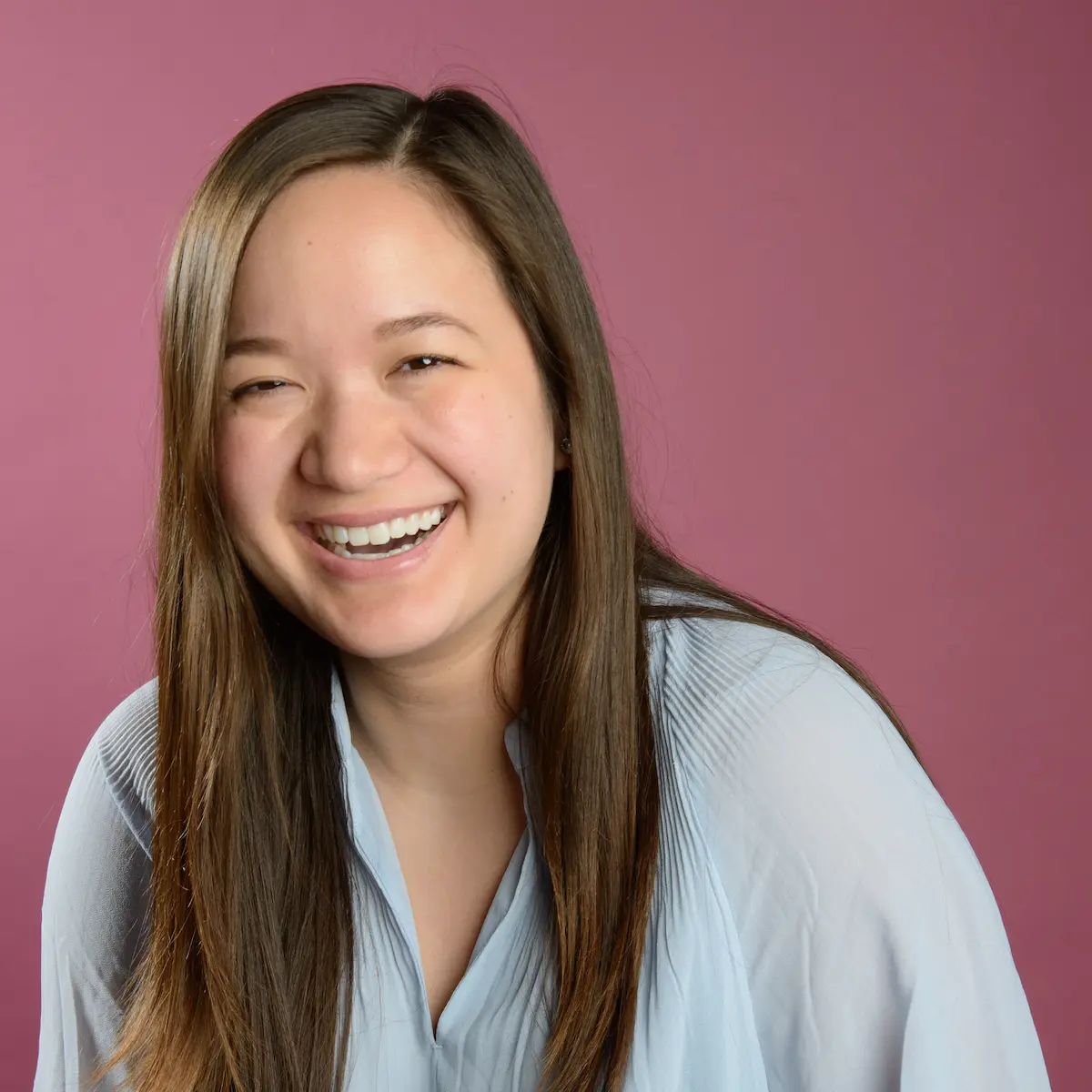 Psychiatric Physician's Assistant
Taylor joined the Prime TMS team in April 2022. She graduated from the University of Kansas with her Bachelor of Arts in Chemistry in 2017 and then went on to complete her Master of Physician Assistant degree at Wichita State University in 2021. She found her interest in mental health during her clinical rotations in PA school.
Taylor provides medication management of various psychiatric conditions for young adults and up. One of her missions is to make every patient feel heard and validated. Whether you are starting your journey to better mental health, or continuing your journey here at Prime TMS, Taylor looks forward to improving the well-being of her patients.
Taylor was born and raised in Fredonia, KS, and had been in Wichita, KS for the past 10 years before relocating to Lawrence in 2022. In her free time, she loves spending time with friends and family, going to the lake, and watching KU basketball. She is excited to grow her practice with the Prime TMS team.