PrimePsych opened in Lawrence, Kansas in 2018. Since then, we have been offering premium depression treatment to patients in Lawrence and surrounding areas. We use BrainsWay's deep TMS technology to treat patients with depression and other mood disorders. Since we believe no one should have to suffer continuously from depression or substantial side effects of antidepressants, we have made it our goal to make deep TMS available to as many people as possible.
We use the very best TMS technology available. BrainsWay's deep TMS is a safer and more effective at treating depression than most antidepressants and other varieties of TMS. Additionally, we focus on a holistic approach to our patients' health. We help patients implement healthy lifestyle changes that promote wellbeing after treatment.
If you suffer from depression and are struggling to get control, you are not alone. We are here to help. If you are frustrated by constant adjustments to medications that never seem very effective, there is a better way. Contact PrimePsych today to learn about how deep TMS can help you!
What makes PrimePsych different?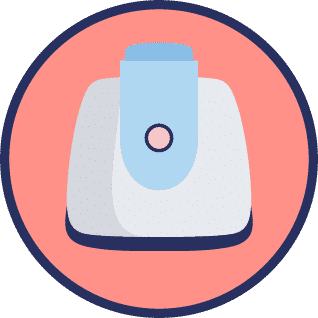 We use the best technology – the gold standard of TMS.
Using the best TMS technology on the market, we can carry out our goal of making deep TMS available to as many people suffering from depression and other brain disorders as possible. Our technology, BrainsWay's deep TMS, is 70% effective, with more than 30% of patients experience full remission of depressive symptoms. Additionally, BrainsWay's deep TMS technology is more safe and targeted than other TMS variations.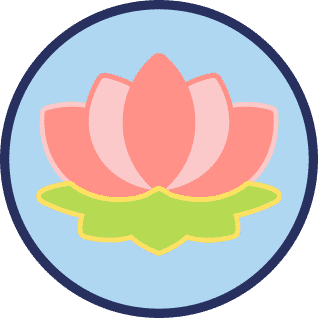 We provide the most healthy and holistic experience.
PrimePsych understands that treating depression and mood disorders is best done with a holistic approach. We want to consider several factors that can aid in providing successful treatment. Because we see patients over a number of weeks, we are in a unique position to help them implement small, healthy changes to carry with them after treatment. The twenty-minute sessions can become restful, meditative, creative and thoughtful.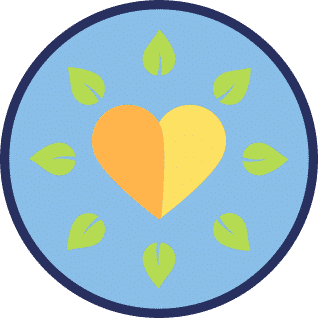 We help people regain control of their lives
We don't think anyone should have to continuously suffer from depression. For this reason, PrimePsych is committed to helping people regain control of their lives and mental health. While most antidepressants come with significant side effects, our deep TMS technology is proven effective with minimal side effects. We are passionate about providing the best possible treatment for depression and mood disorders.
With the deep TMS technology, PrimePsych in Lawrence, Kansas has seen successful depression treatment (response) in 88% of our patients and symptom remission in 52% of our patients.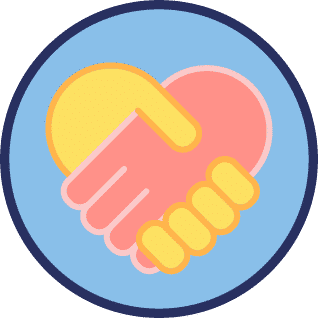 Honesty
We're always honest and transparent. Honesty ensures trust and helps us communicate with and educate people about their health options.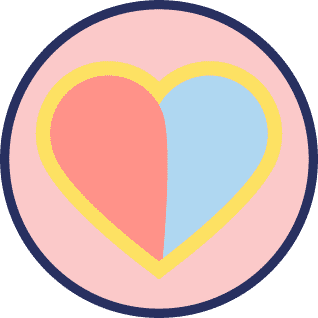 Empathy
We demonstrate empathy to every person and their individual situation. We want to ensure patients from all populations can access Deep TMS.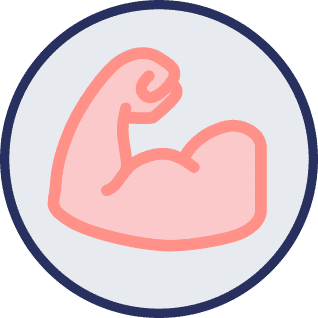 Empower
We empower people with knowledge and access. When you know your options, you can make better decisions for you and your health.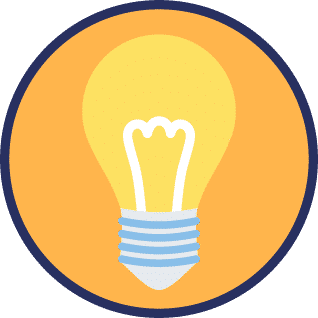 Initiative
We are never complacent. We strive to be proactive and insightful as we help you regain control of your mental health and your life.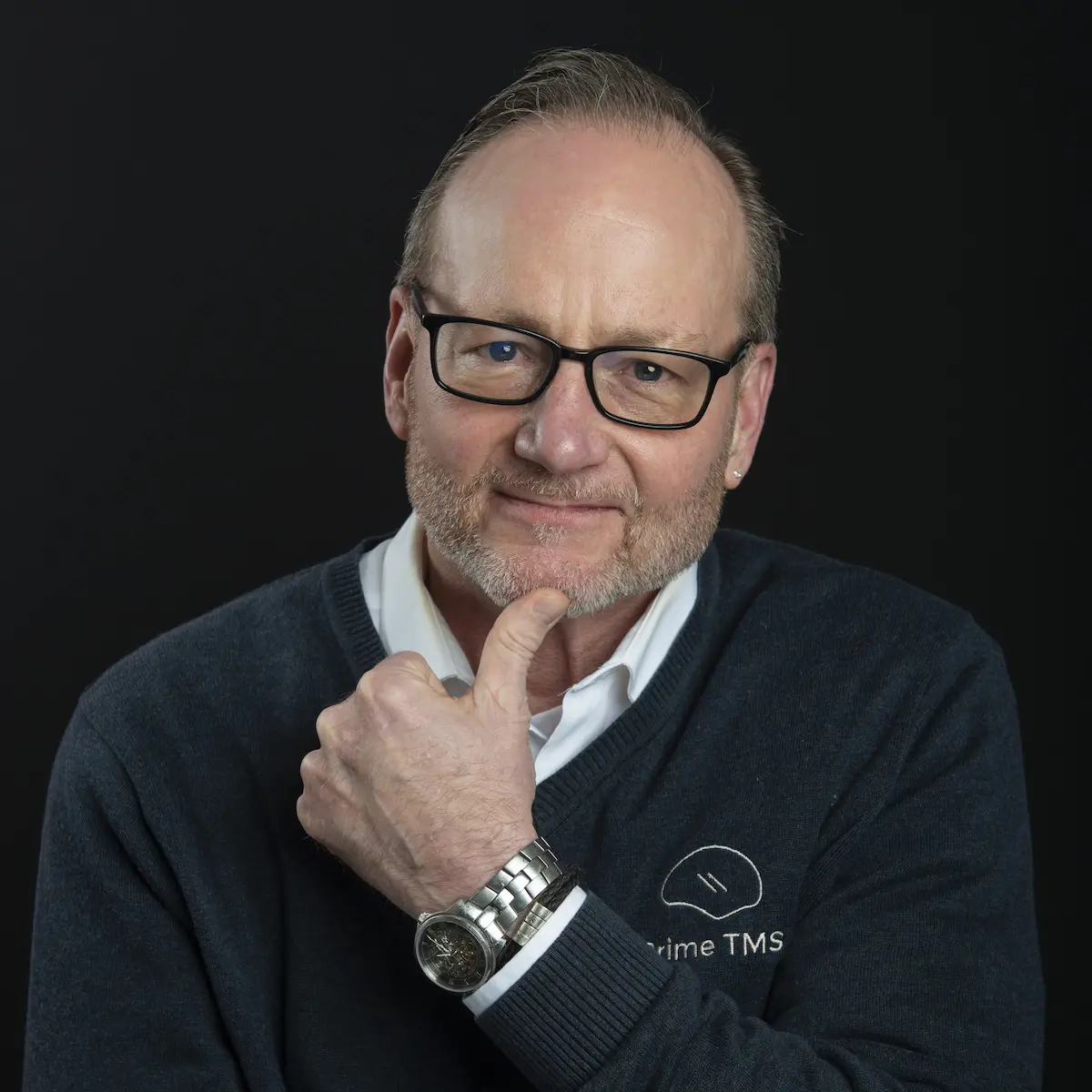 Medical Director, Lead Psychiatrist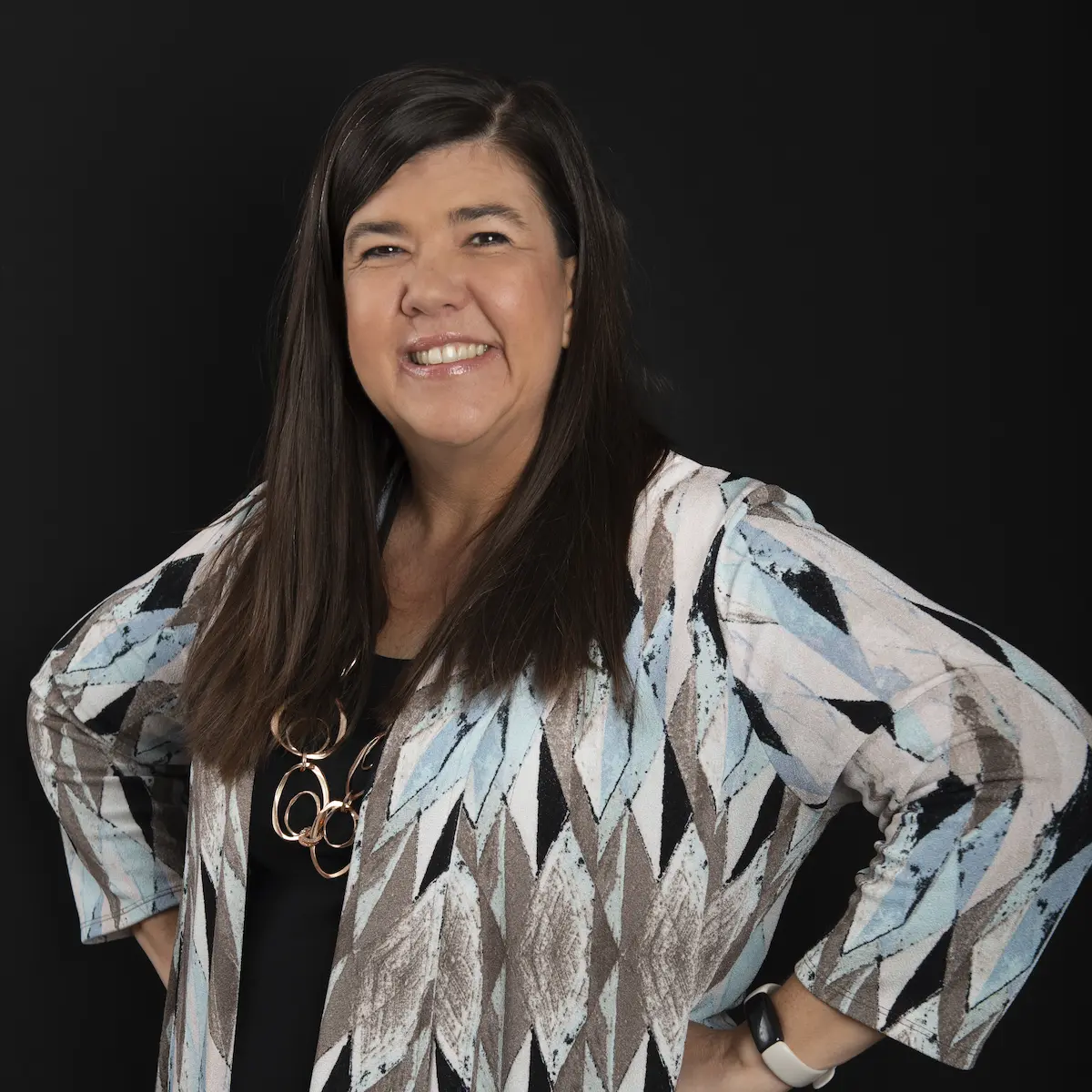 Gina Rasnic, APRN, PMHNP-BC
Psychiatric Nurse Practitioner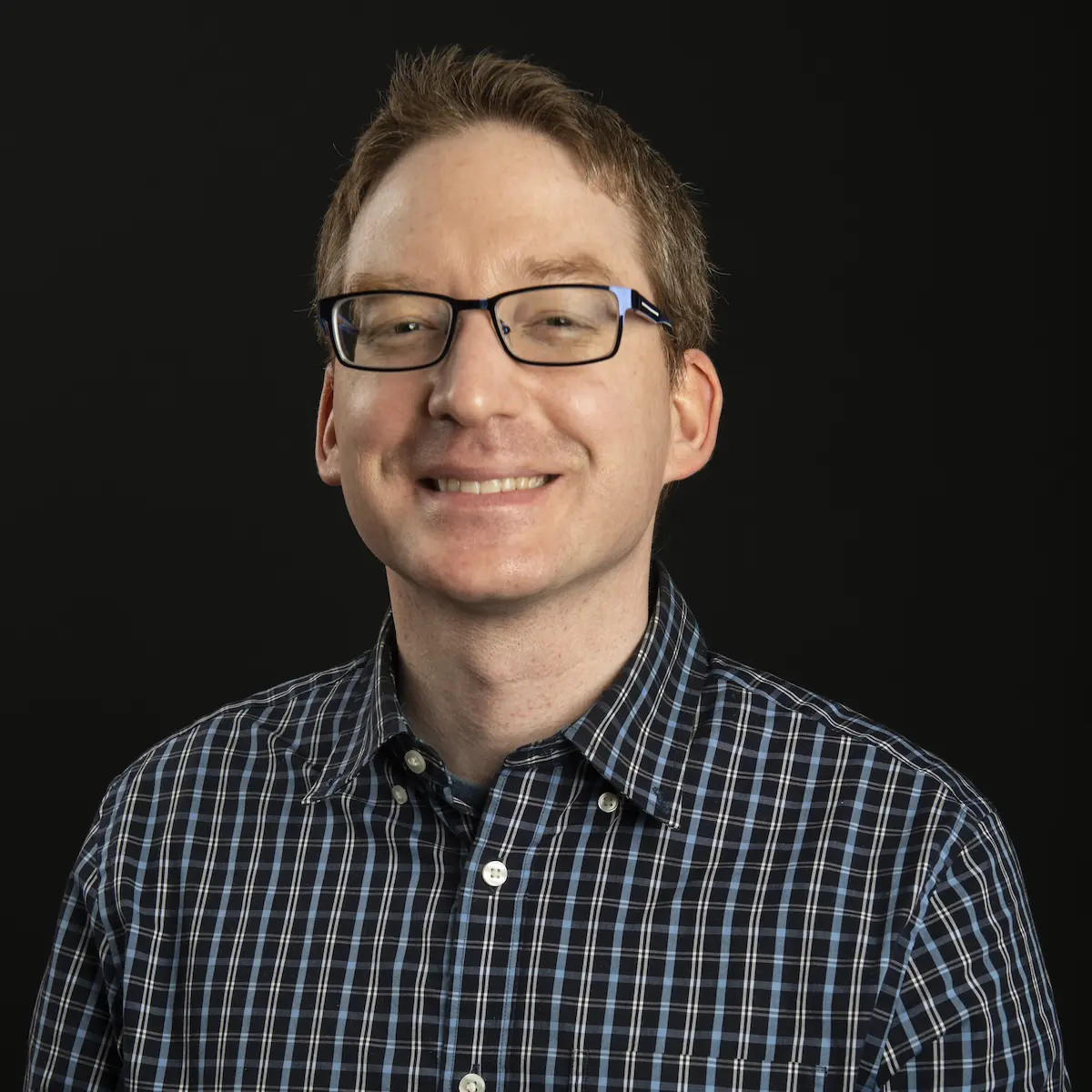 Psychiatric Physician's Assistant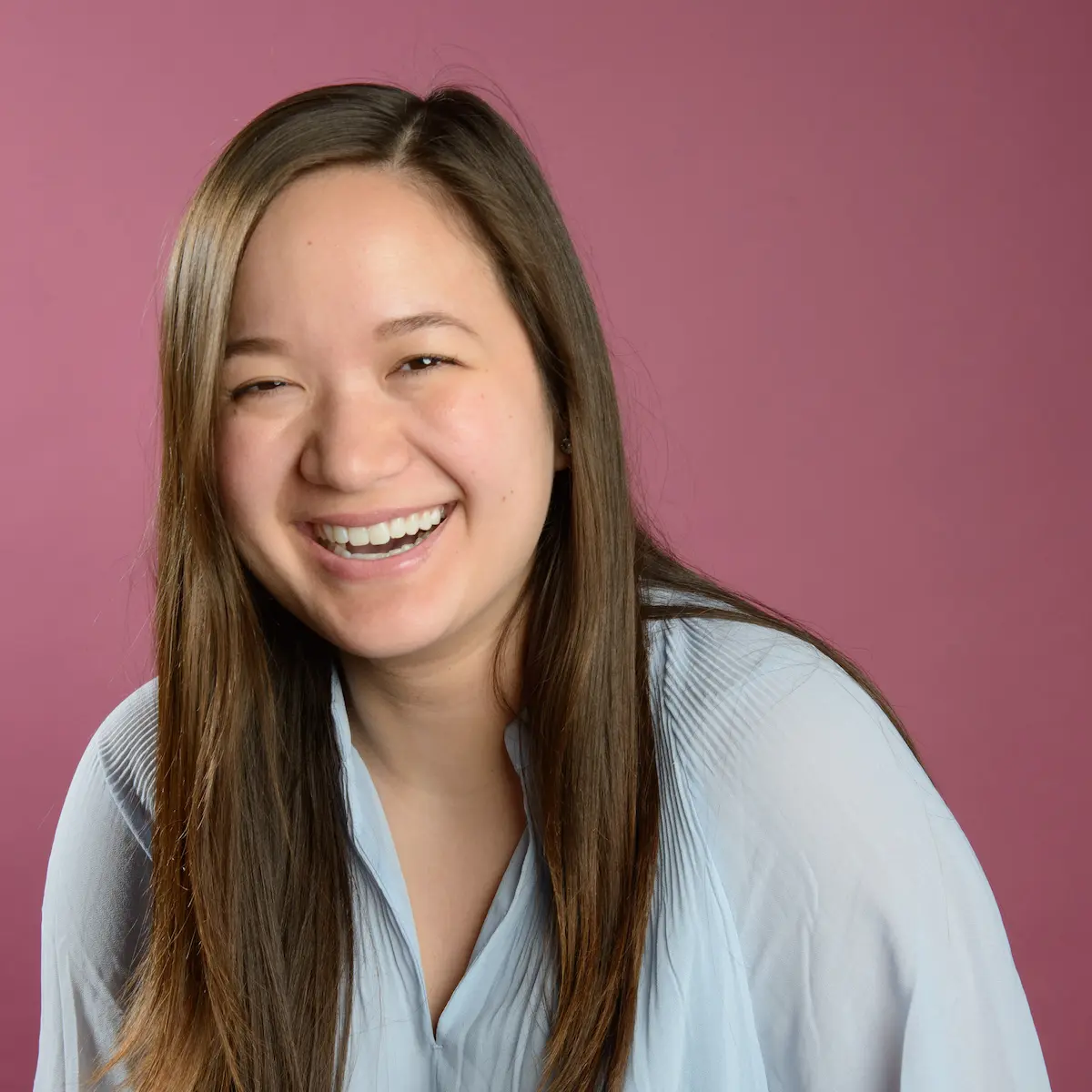 Psychiatric Physician's Assistant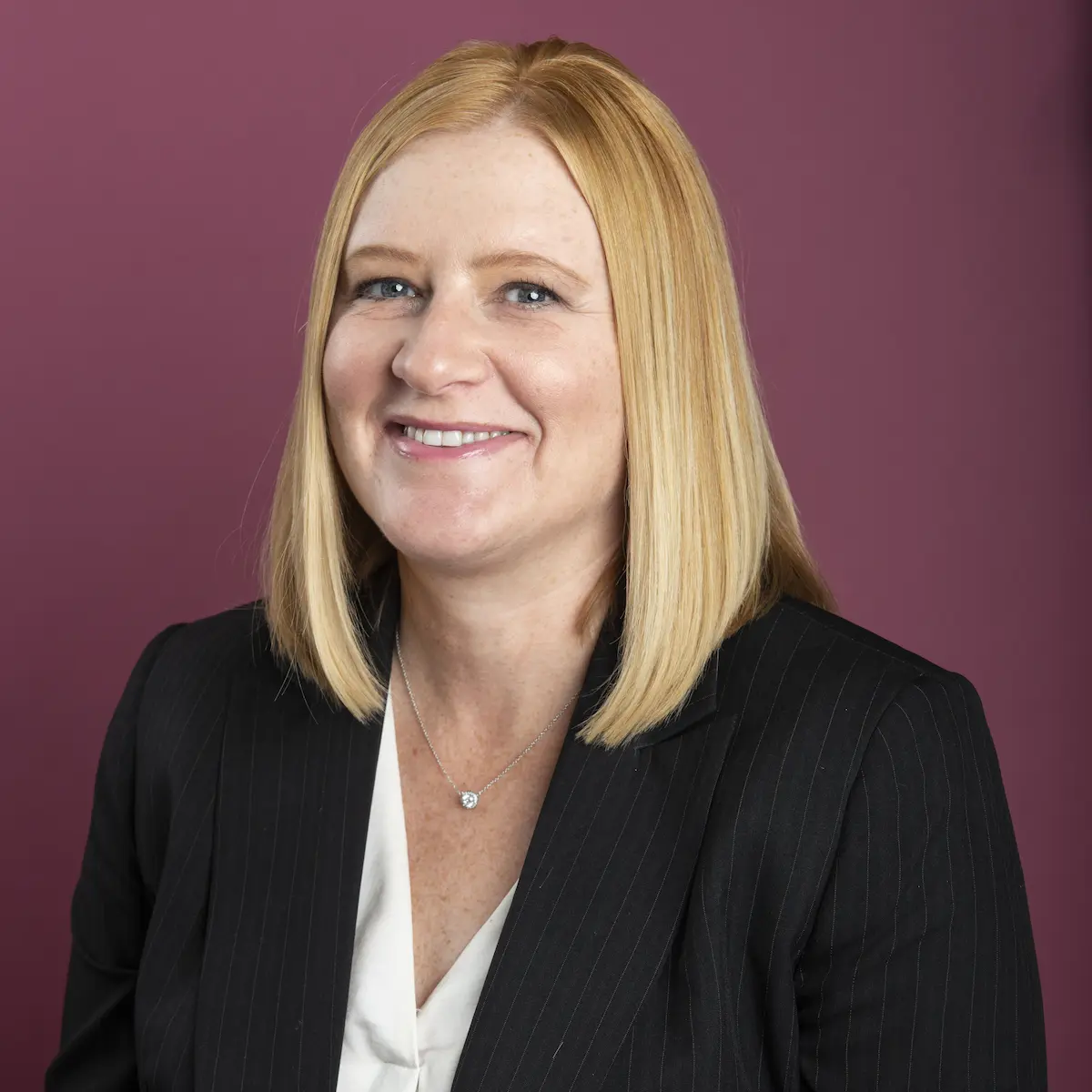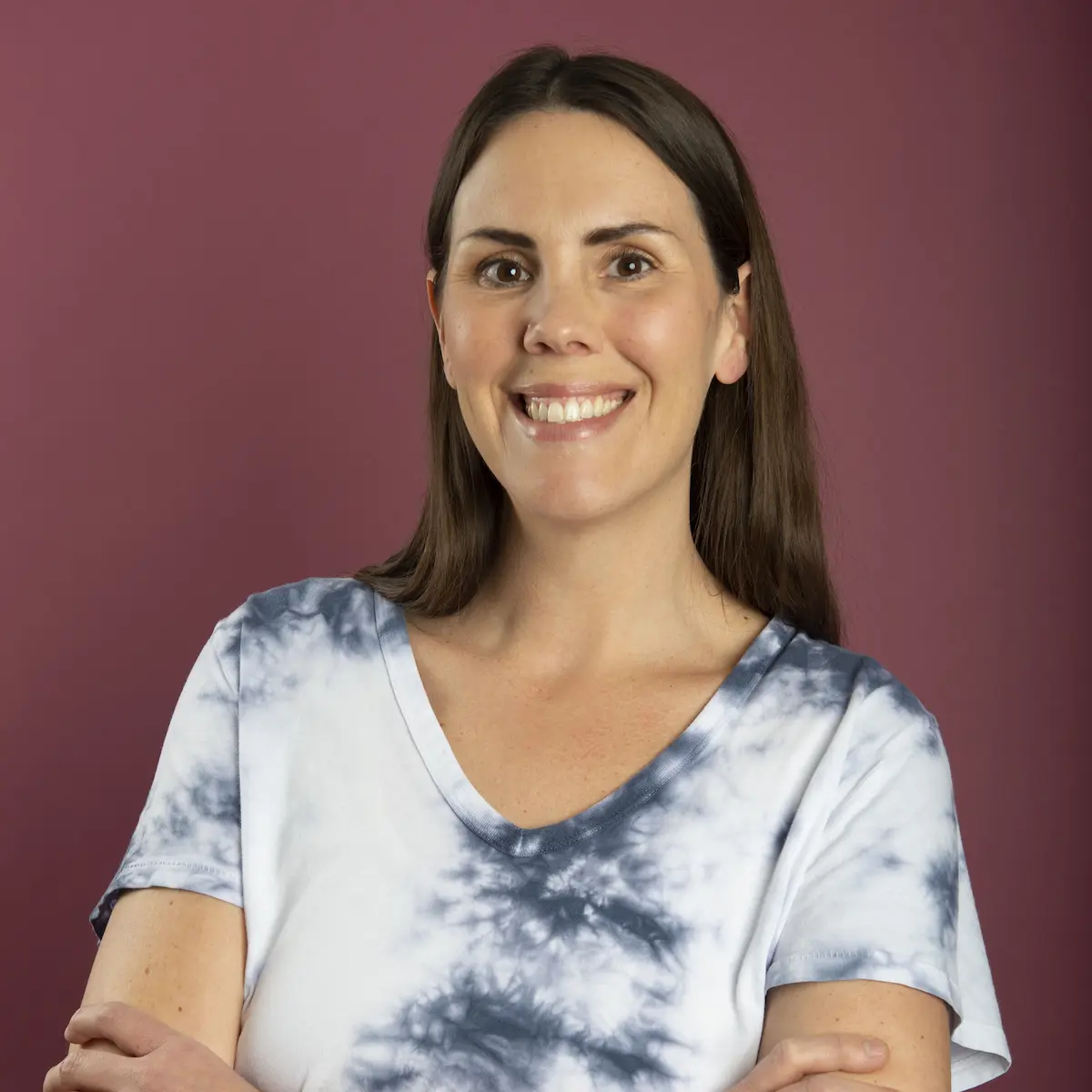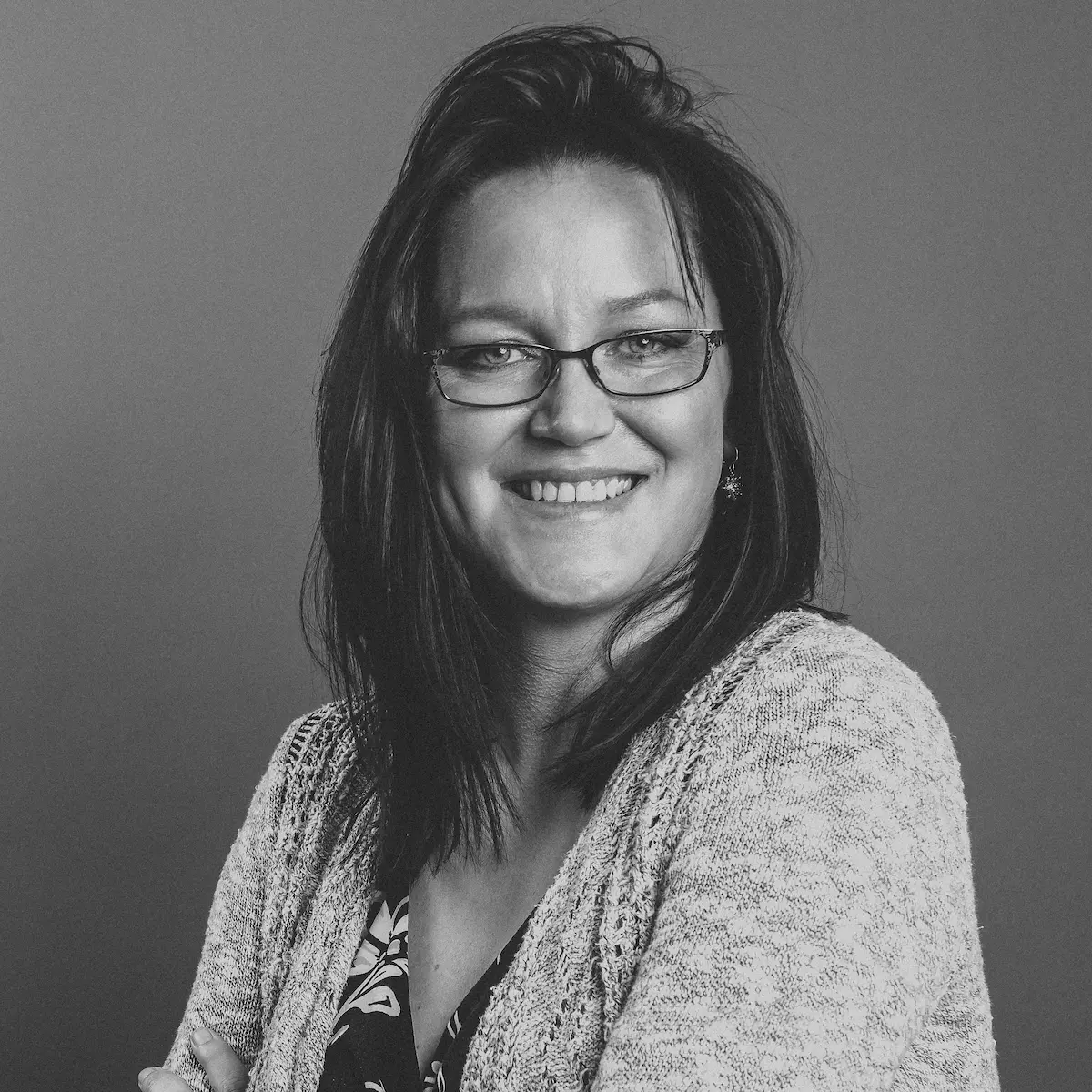 Lead Deep TMS Technician (Topeka)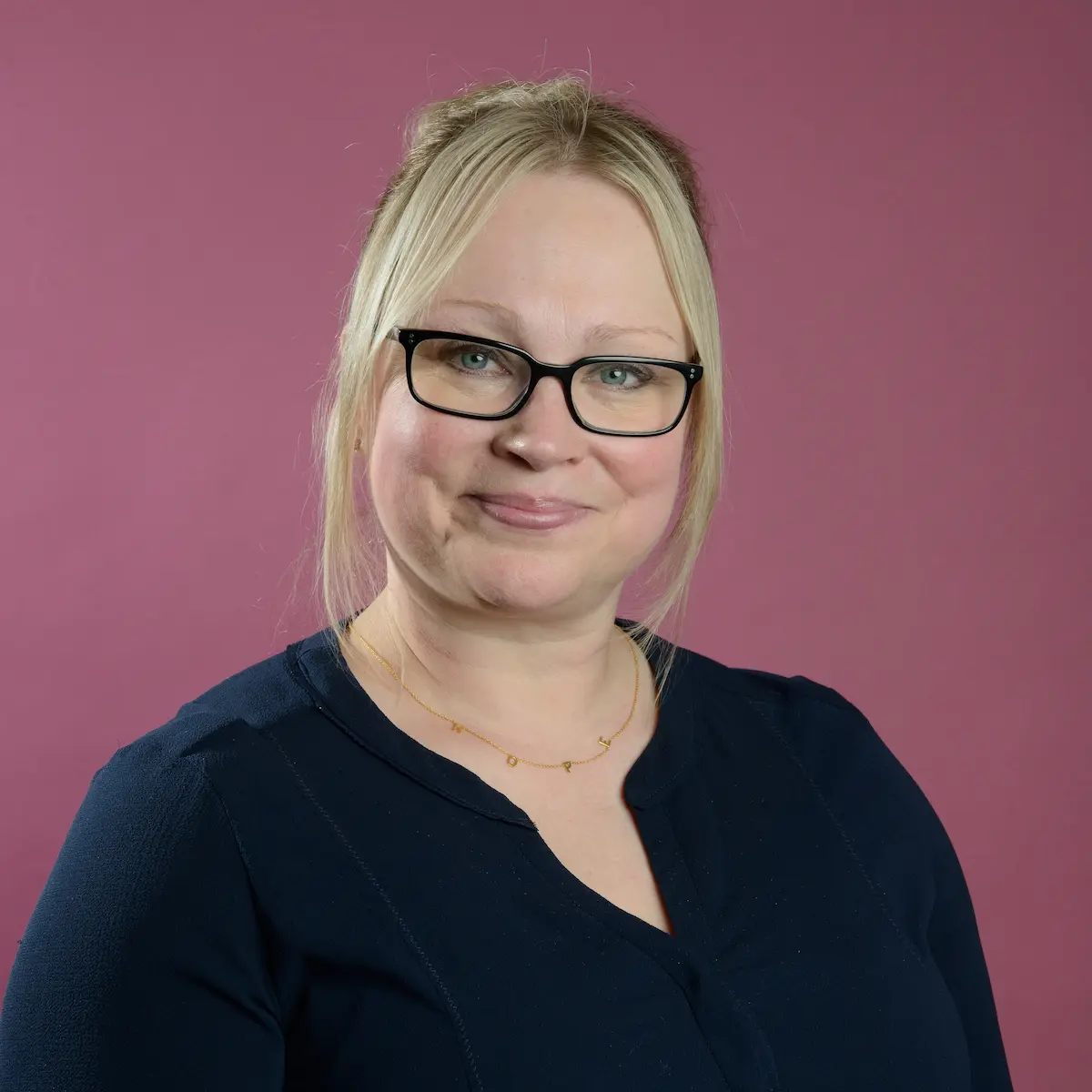 Office Manager, TMS Technician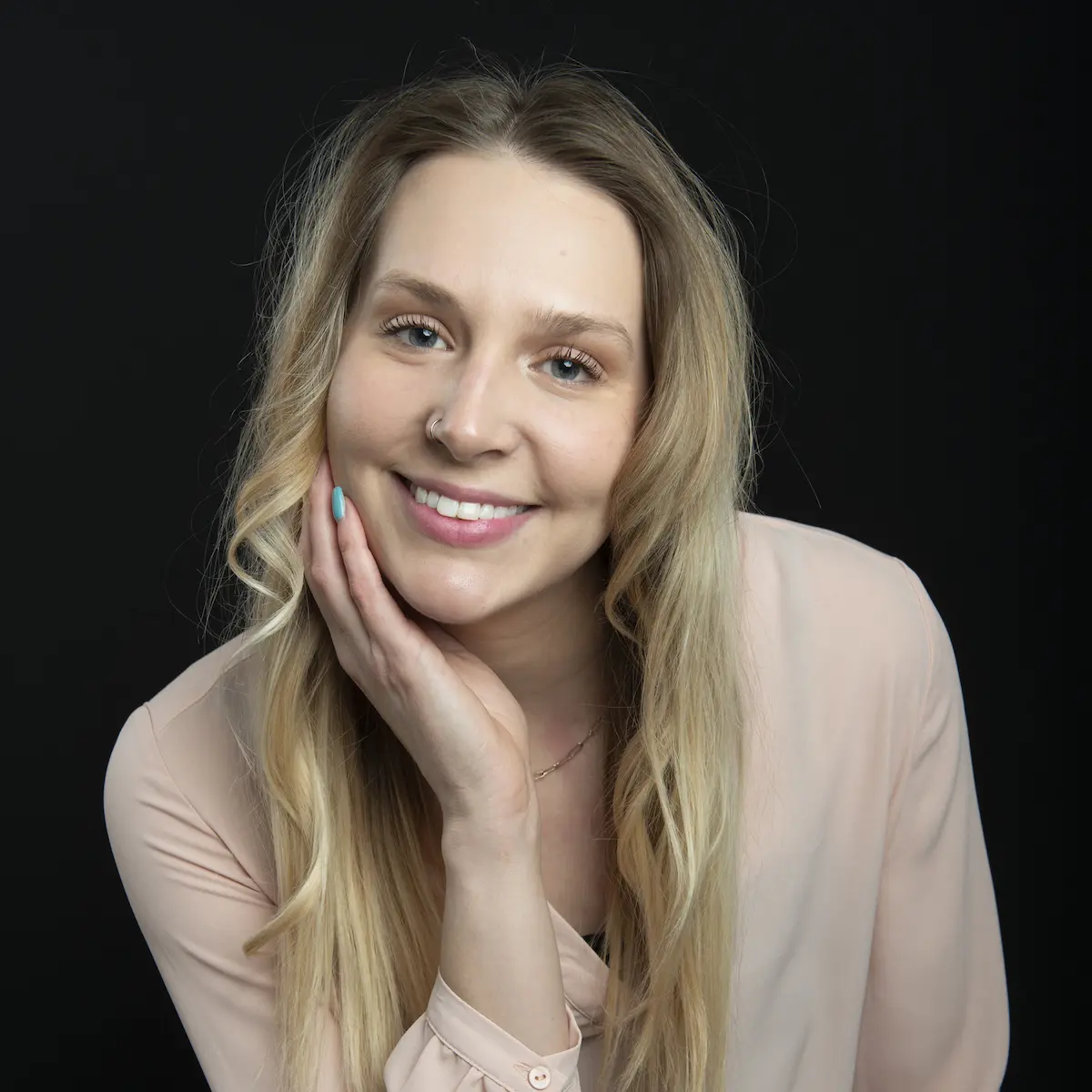 If you are interested in pursuing a career in mental health medicine, or are interested in making a change, we would love to meet you! Please send a resume/CV to [email protected] and, if applicable, include any background experience or interest in psych. Thank you!